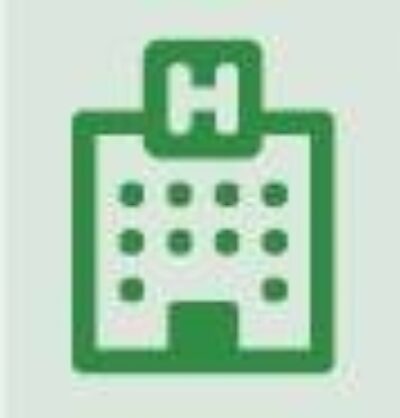 HOSPITAL REPORT
The premier resource for hospital professionals from Relias Media, the trusted source for healthcare information and continuing education.

Should healthcare be a popularity contest?
January 12th, 2015
It's not that hospitals were ever indifferent to patient satisfaction, but let's be honest: Few things really change in healthcare until financial incentives change. And they're about to. In October, the Centers for Medicare & Medicaid Services' Hospital Value-based Purchasing Program will kick in and hospitals' patient satisfaction scores will start having a very real effect on Medicare reimbursement payments. What remains to be seen is what effect this new wrinkle will have on the actual quality of patient care.
A recent study from Circulation: Cardiovascular Quality and Outcomes found that the poorest-performing hospitals with regard to acute myocardial infarction and heart failure (HF) generally did in fact get the lowest satisfaction scores. But, according to an article in HealthImaging, "39.6 percent of the low-performing HF hospitals made it in the top half of patient satisfaction ratings and 40 percent of the top-performing HF hospitals were in the bottom half." It adds, "61.3 percent [of patients] said they would recommend a low-performing hospital."
This isn't terribly surprising. Most patients aren't clinicians, and in the absence of a noticeable medical error, the things most likely to affect their level of satisfaction are personal attention, courtesy, wait times, and aesthetics. What makes many of them especially happy is getting what they want, whether what they want is actually good for them or not.
That can be a problem, because -- in light of the results of a recent Archives of Internal Medicine study -- it's fair to say that what some patients want can be very bad for them indeed. The study's conclusion? "[H]igher patient satisfaction was associated with less emergency department use but with greater inpatient use, higher overall health care and prescription drug expenditures, and increased mortality." (For more on the Achives study, see Kevin Pho's scathing post "How patient satisfaction can kill.")
So will tying patient satisfaction scores to Medicare reimbursement lead to overutilization of tests, overprescription of drugs, and an ultimately counterproductive "the patient is always right" mentality? It won't be long now before we find out.