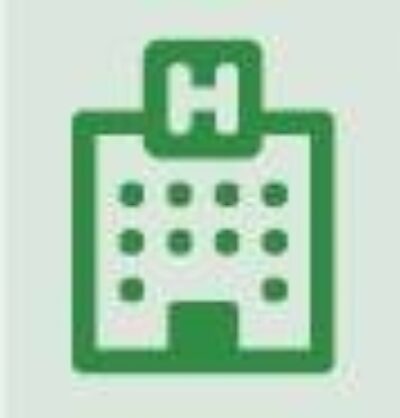 HOSPITAL REPORT
The premier resource for hospital professionals from Relias Media, the trusted source for healthcare information and continuing education.

Snakes and medical records in the basement, and other challenges of physician practices
January 12th, 2015
The world of hospital risk management has changed dramatically since hospitals have started adding physician office practices to their networks. Consider these stories shared at this week's meeting of the American Society for Healthcare Risk Management (ASHRM):
A practice that was "hiding" paper medical records in a basement where a snake resided.
A physician practice where paper records were being sorted in a bathroom near the administrative offices.
A practice manager who, when asked about elopement, wondered why the hospital would care if someone eloped to get married.
A physician who told his staff: If you report anything to hospital risk management, I will make life miserable for you.
And these aren't the only challenges. You might find that lawsuits now might have 13 exposures, instead of the handful from suits in the past.
Don't despair. Consider these suggestions from a couple of speakers at ASHRM:
You might need to get a different attorney for the physicians. "Pick the right tool for the right job," said Brian J. LaSalle, MS, CPCU, ARM, CPHRM, director of claims in the Department of Risk Management at Lehigh Valley Health Network in Allentown, PA. "The same lawyer may be fine, but you probably can do better than fine." Consider attorneys who have represented physicians at your previous trials that involved the hospitals.
Set larger reserves earlier with physician cases, LaSalle urged. Physicians have different concerns, such as credentialing exposure (future employment) and a personal stake in their public relations.
Meet with doctors within two or three weeks of being notified about the lawsuit, LaSalle said. You might find serious issues that aren't reflected in the medical record.
Get your expert witnesses and lawyers together to talk before a deposition. LaSalle once hired a car with a driver so they could talk for four hours. "That deposition came out like gold," said LaSalle. "How many cases turn on one bad answer in one bad deposition?"
Know that men (male physicians) often project fear through anger, so you need to support them and walk them through the process, LaSalle said. Only give them the information they need, such as two policies and procedures you want them to focus on, along with their recent CV. Tell them that afterward they can read the entire file, but that otherwise the deposition could drag on for hours.
Be aggressive about splitting cases early. It will be more costly, but the indemnity can show the benefit later. The opposing attorney will think twice about coming back, LaSalle said. You can double or triple up on experts by having, for example, one surgery expert, another to focus on postop care, and another to focus on resident supervision.
Leave your business card with the office staff, said Rosemary Cerimele, RN, MSHSA, risk manager at Lehigh Valley. "They will call," Cerimele said. She emphasizes to the staff that she is available 24/7 for whatever they need.
Find out when the office practice or groups hold their meetings, Cerimele said. "I network and communicate," she said. You'll find out what acquisitions might be coming down the road. The clinical coordinator meetings are the most important ones to attend, she says. "You'll find out about potential liability, and have those teachable moments."
With these tips, we hope you'll be able to overcome the snakes, records in the bathroom, and all other challenges you encounter as your networks and responsibilities grow. For ongoing information, subscribe to our Healthcare Risk Management or our Physician Risk Management newsletter.