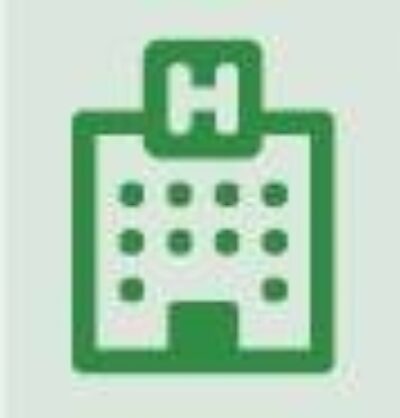 HOSPITAL REPORT
The premier resource for hospital professionals from Relias Media, the trusted source for healthcare information and continuing education.

Staff satisfaction, social media provide clues to quality
January 12th, 2015
If you want to get a handle on quality at your hospital, it's worth paying attention to all your stakeholders. At least, that's the conclusion I draw from two new studies that explore the intersection between hospital quality and the opinions of patients and staff.
The first study, published in BMJ Quality and Safety, found a "weak correlation" between staff satisfaction and hospital standardized mortality ratios. The researchers collected more than 60,000 responses "from doctors and nurses as well as administrative and support staff" at 147 hospitals in England, according to a press release from Imperial College London, where the researchers are based.
It's not too surprising that hospitals with higher physician, nurse, and staff satisfaction had generally lower mortality rates. What is surprising – or at least really interesting – was that, in the words of the release, "satisfaction levels among non-clinical staff were found to be as closely tied to a hospital's performance as those of doctors."
"The logical next question is about establishing whether happier staff provide better care, or if better care creates happier staff. We don't know yet, but it's probably the case that both processes are at work," said Dr. Richard Pinder, one of the researcher, in the release.
Elsewhere, a study in the American Journal of Medical Quality called "Do Patients 'Like' Good Care?" found that the number of likes your hospital's Facebook page receives "may serve as an indicator of hospital quality and patient satisfaction. These findings have implications for researchers and hospitals looking for a quick and widely available measure of these traditional indicators." A cheap one, too.
The researchers focused on Facebook data from 40 hospitals close to New York City and used "30-day mortality rates and patient recommendation rates…to quantify hospital quality and patient satisfaction," according to the study.
Personally, I'm more into Twitter than Facebook – in fact, I don't even have a Facebook page. But I like that we're starting to get some good data on how it's worth listening to voices we might not have paid as much attention to in the past – those of support staff, and those that come to us via social media.