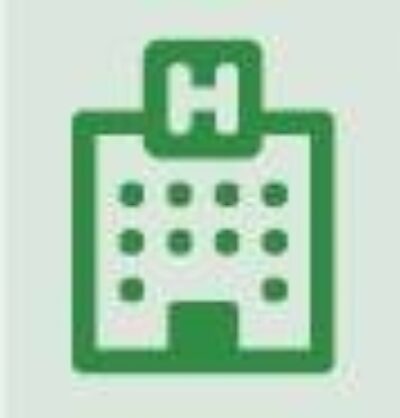 HOSPITAL REPORT
The premier resource for hospital professionals from Relias Media, the trusted source for healthcare information and continuing education.

Standards not followed for clinical guidelines
January 12th, 2015
A new study has shown an eye-opening trend in the development of clinical practice guidelines.
The study, published in the Archives of Internal Medicine, shows that clinical practice guidelines are being developed with almost no adherence to quality standards. In the study, 130 guidelines were selected by the National Guideline Clearinghouse and compared to 18 of 25 quality standards published by the Institute of Medicine. Fewer than half the guidelines met more than half of the IOM standards. Conflicts of interest also seem problematic: Fewer than half the guidelines reported conflicts, and those that did report showed that conflicts existed for 71% of committee chairpersons and 91% of co-chairs. Differences in opinion over guidelines were not stated, and benefits of treatment recommendations were touted more than potential side effects or harm. The authors compared their findings to those of a similar study performed in the 1990s and found that not much has changed.
Study author Dr. Philip A. Mackowiak says that the IOM standards were published in 2011 after much of the reviewed guidelines were published, but that the standards are basic and should have been followed. Those standards include describing side effects of treatment, selection of panel members, and evidence collections.
Mackowiak and commentary author Dr. Terrence Shaneyfelt are not very optimistic, with Shaneyfelt stating that "no one seems interested in curtailing the out-of-control guideline industry."
But you never know. This could be an eye-opener for guidelines developers. No plans yet on whether they will revisit the study in another few years to see if IOM compliance has increased, but it is worth doing.