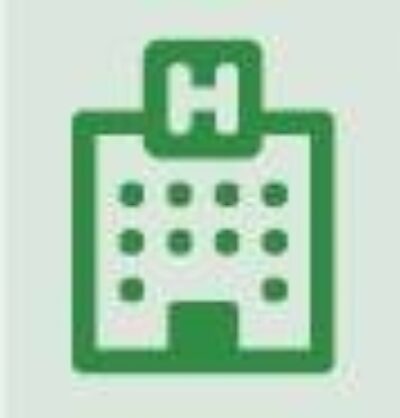 HOSPITAL REPORT
The premier resource for hospital professionals from Relias Media, the trusted source for healthcare information and continuing education.

State-of-the-art Hospitals May Not Lead to Improved Satisfaction Scores
March 2nd, 2015
A recent study in the March 2015 Journal of Hospital Medicine shows that all the bells and whistles in the world may not increase overall patient satisfaction scores – particularly those associated with care received.
Zishan Siddiqui, MD, and colleagues analyzed Hospital Consumer Assessment of Healthcare Providers and Systems and Press Ganey survey scores to compare patient satisfaction between the old Johns Hopkins Medicine building and the new Sheikh Zayed Cardiovascular and Critical Care Tower on the Johns Hopkins campus. The tower, which opened in 2012, houses the Heart & Vascular Institute and has 355 private patient rooms, meditation gardens, free Wi-Fi, state-of-the-art technology, a large art collection, and things like marble and limestone countertops. The tower, along with the new Charlotte R. Bloomberg Children's Center, cost a staggering $1.1 billion.
So how did the new tower with the hotel-like amenities fare in satisfaction scores? Siddiqui and colleagues compared 7.5 months of post-move data with 12 months of pre-move data in HCAHPS and Press Ganey surveys, with a total of 5,663 patients. Overall, researchers did not find any significant improvement in care received from physicians and nurses – or even improvement in overall satisfaction. Only one in four measures – "rate hospital" – was improved in the new building. In fact, "[t]he most prominent increase was with pleasantness of décor (33.6% vs 64.8%) and visitor accommodation and comfort (50.0% vs 70.3%)," the authors wrote.
While patients did seem to respond well to the new digs, the quality of care and overall satisfaction remained the same. This will be interesting news for hospital systems looking to update old facilities and add fancy new amenities; $200 billion is the estimated total being spent on hospital renovations, construction, and upgrades across the country, according to Johns Hopkins. The thinking is that new, modern design will improve overall satisfaction scores – though this study shows that this may not always be the case. If patients are able to distinguish quality of care from shiny new surroundings, hospitals will have to do more to improve delivery of care to get satisfaction scores – and CMS reimbursements – to improve.