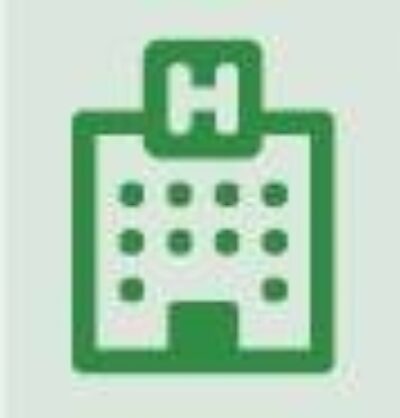 HOSPITAL REPORT
The premier resource for hospital professionals from Relias Media, the trusted source for healthcare information and continuing education.

Study: Cancer Screening Tests Might Not Translate to Greater Longevity
August 31st, 2023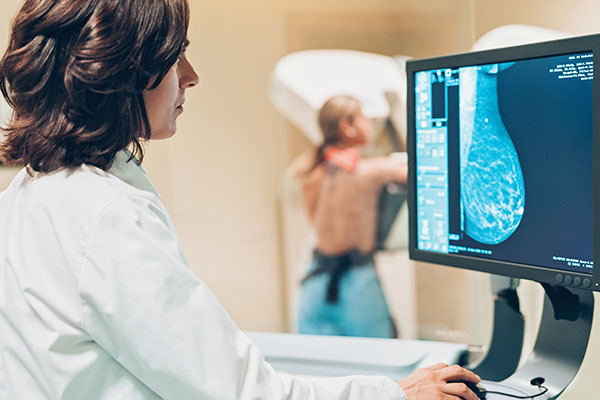 By Jill Drachenberg, Editor, Relias Media
Cancer screenings of all types are the gold standard in preventive care, detecting cancers in early stages and prolonging patients' lives. However, the authors of a recent study noted these screenings may not necessarily lead to longer lives.
Researchers reviewed 18 long-term clinical trials that enrolled more than 2.1 million patients. These patients underwent screenings for breast, lung, colorectal, prostate, and cervical cancers, and were followed for 10 to 15 years. After adjusting for all-cause mortality, researchers found that sigmoidoscopy to detect colon cancer was the only test that led to significant lifetime gains (110 days). There were no significant gains for any other test (37 days for prostate screening, 37 days for colonoscopy, and no days for mammography).
Some patients do prolong their lives through these tests by undergoing early cancer treatment that would not have been possible without screening, the researchers emphasized. However, others may experience loss of lifetime. "This loss is caused by harms associated with screening or with treatment of screening-detected cancers, for example, due to colon perforation during colonoscopy or myocardial infarction following radical prostatectomy," the researchers noted.
Other causes may be responsible for the loss of longevity. "Many of the cancers we are screening for share risk factors with more prevalent causes of death, such as cardiovascular and metabolic diseases," the researchers wrote. "A lack of a significant increase in longevity due to cancer screening may therefore be due to death from competing causes at the same time a patient would have died of cancer without screening. A mortality shift from cancer to other causes of death without increased length of life is thus plausible."
Researchers also emphasized that cancer screening tests should not be abandoned. "However, organizations, institutions, and policymakers who promote cancer screening tests by their effect to save lives may find other ways of encouraging screening. It might be wise to reconsider priorities and dispassionately inform interested people about the absolute benefits, harms, and burden of screening tests that they consider undertaking. Our estimates may serve that purpose," they concluded.