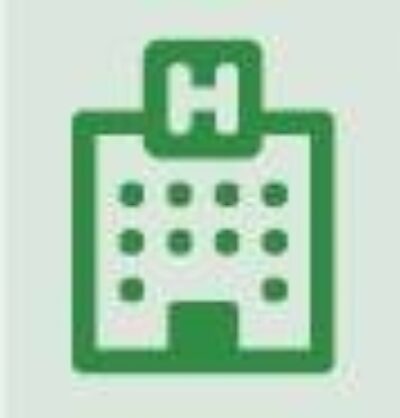 HOSPITAL REPORT
The premier resource for hospital professionals from Relias Media, the trusted source for healthcare information and continuing education.

Study: Consumers Don't Equate High Healthcare Costs with High Quality
April 8th, 2016
"You get what you pay for?" Not when it comes to healthcare, according to a recent survey in Health Affairs.
Researchers asked 2,010 adults four questions about the link between healthcare costs and quality of care. Questions included, "Would you say higher prices are typically a sign of better quality medical care or not?" and "If one doctor charged less than another doctor for the same service, would you think that the less expensive doctor is providing lower quality care or would you not think that?" Between 58% and 71% of respondents did not think there is much connection between higher costs and higher quality of care, while 21%-24% of participants associate price with quality. Thirty-seven percent of participants who reported having shopped around and compared healthcare prices also said higher cost equals higher quality care.
A push for increased healthcare price transparency has gained traction over the last few years, and studies such as this look at how consumers may use such information. But while the demand for transparency is there, there doesn't seem to be much movement on giving consumers that information. While resources such as the Centers for Medicare & Medicaid Services' Hospital Compare and other safety ranking groups attempt to give information on quality and safety, data very well may be outdated, scores may vary between groups, or consumers simply may not know how to interpret the information. A lot more patient education is needed for patients to be able to understand where to find quality care.
(Follow us on Twitter @HospitalReport) https://twitter.com/HospitalReport