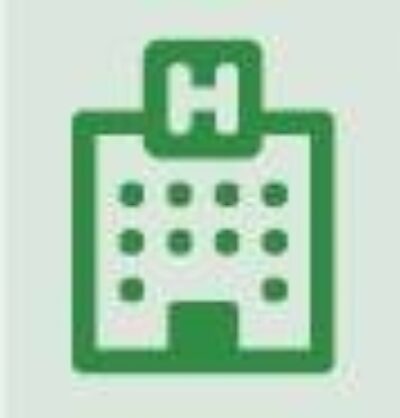 HOSPITAL REPORT
The premier resource for hospital professionals from Relias Media, the trusted source for healthcare information and continuing education.

Study finds children's healthcare spending increasing
March 18th, 2015
In recent years, health care spending has taken a front seat, ushering in new federal laws such as the Affordable Care Act (ACA) . With this in mind, the Health Care Cost Institute (HCCI) decided to study the trends in health care spending as it related to children. The results, released by HCCI in a report titled, "Children's Health Spending: 2009-2012," focused on the fee-for-service claims of 10.5 million children per year from 2009-2012, under the age of 19, who were privately insured.
HCCI found that employer-sponsored insurance for children increased 5.5% per year between 2009 and 2012, with the most money spent on infants and toddlers (ages 0-3) than any other age group and the most dollars spent on boys (14 and younger) than girls. Spending by gender included:
spending for boys reached $2572;
spending for girls reached $2296;
out of pocket spending for boys reached $440; and
out of pocket spending for girls reached $414.
The study also found prescription use growth in children up to age 18, as well as a rise in the number of teens being admitted for mental health and substance use (MHSU) treatment. Below are some of the facts regarding prescription use and MHSHU:
increased prescription spending in 2011 and 2012;
most common drug class was central nervous system (CNS) agents (commonly used for ADHD, anxiety, and depression);
use of CNS drugs was higher among boys in each age group; and
generic CNS drug had double-digit growth between 2011 and 2012.
"The trend of rising use of prescriptions among children is particularly notable," says HCCI Executive Director
David Newman
. "We, and others, need to focus on the mental health needs of our children."
Additional study findings include:
among infants and toddlers, per child spending was $4,446 in 2012; hospitalizations accounted for nearly 40% of spending per baby;
among younger children and pre-teens, outpatient visits to emergency rooms declined;
among teens, use of MHSU services grew, with use among teen girls rose from 9 admissions per 1,000 in 2010 to 11 in 2012; for teen boys, admissions rose from 7 per 1,000 in 2010 to 9 in 2012;
out-of-pocket spending rose, with more than 17% of health care spending in children paid out of pocket; out-of-pocket spending grew the fastest in the Midwest and South;
in 2012, spending on prescriptions for children rose 7.1%, 2.1% faster than in 2011 and 2.3% faster than in 2010, driven mainly by rising generic drug use; and
due to federal policies, recommendations by the CDC, and benefit changes under the ACA, the study saw a 47.6% increase in meningitis vaccination rates among teens in 2011, and an additional 16.4% increase in 2012.
"We hope this report illustrates where health care spending for children is occurring," says HCCI Senior Researcher
Amanda Frost
. "While we know that prices have fueled health care spending growth, this report shows where those dollars are going to help identify implications for children's health and care."