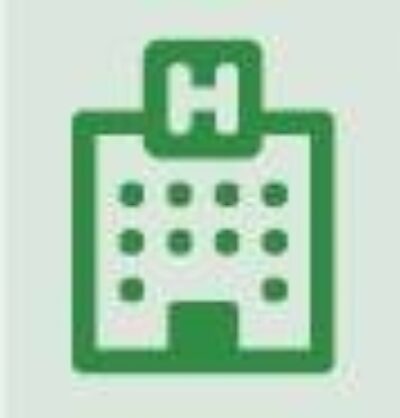 HOSPITAL REPORT
The premier resource for hospital professionals from Relias Media, the trusted source for healthcare information and continuing education.

Study looks at insurance marketplace transparency
March 18th, 2015
Last year's rollout of the state and federal insurance marketplace websites was plagued with missteps. Stories of overloaded servers, crashing web pages, and the inability of potential enrollees to navigate much of anything made the rollout the subject of much ridicule. But there is another question: Is there anything that these sites got right?
The Urban Institute, with a grant from the Robert Wood Johnson Foundation, began a project in 2011 to track and monitor the Affordable Care Act (ACA) implementation. Earlier this month, the institute released the first of these studies, which looks at the transparency and user-friendliness of some of the state and the federal marketplaces.
In the study, the Urban Institute looked at the insurance marketplace websites in nine states – California, Connecticut, Colorado, Oregon, Massachusetts, Rhode Island, Washington state, and the District of Columbia – and the federal marketplace, Healthcare.gov. The researchers studied the clarity of plan types and how well the components are explained, whether physician directories are embedded in the marketplace sites or offered on carrier sites, and the user friendliness of the physician directories.
The findings were mixed. All of the sites do some things well, and need more work in other areas. For example, Massachusetts, Minnesota, California, and Healthcare.gov were found to be the most effective in terms of providing clear explanations of plan types and what they can do, and using "hover definitions" that appear when the cursor is placed over certain terms (such as HMO, PPO, etc.). The Connecticut, District of Columbia, and Rhode Island websites have relevant definitions on separate pages, meaning consumers have to leave the page they are on to find definitions they need. And none of the sites clearly identify tiered health plans, according to the study. "[N]o system adequately displays when a network is tiered and this information should be added to the list of plan and network types shown," the authors added.
Massachusetts, Washington, and Colorado were the only states studied that included embedded physician directories on marketplace sites. Other states link to carrier websites for physician searches, which are often inconsistent and can be confusing to navigate, the researchers wrote.
Overall, the Urban Institute researcher recommend that sites more clearly define search terms with "hover over" definitions, fully functional embedded physician directories with filtering options, reporting of directory updates, and back-end maintenance to ensure everything runs smoothly.
So while the marketplace sites may have gotten some things right, there's still a long way to go before everything is running smoothly.