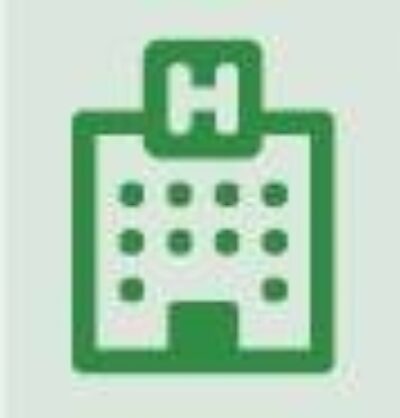 HOSPITAL REPORT
The premier resource for hospital professionals from Relias Media, the trusted source for healthcare information and continuing education.

Study: Surgical Safety Checklist Can Reduce 30-day Mortality Rates
April 24th, 2017
Can surgical safety checklists reduce all-cause mortality rates in hospitals on a large scale? Signs point to yes, according to a new study of South Carolina hospitals.
The quality improvement study, published online in the Annals of Surgery this week, examined the effects of surgical safety checklists on all-cause 30-day post-surgery mortality rates. The study's focus was the South Carolina Safe Surgery 2015 project, in which all inpatient surgery hospitals in the state were invited to voluntarily adopt customized versions of the World Health Organization's Surgical Safety Checklist. The checklist includes items to confirm patient identity and surgical site, and questions about potential concerns and risks, such as allergies. (The 19-item checklist can be viewed at: http://bit.ly/1FwBDgs.)
Fifty-eight inpatient surgery hospitals participated in the project to some degree. In all, 14 hospitals completed the program through the Dec. 31, 2013, and were placed in the completion cohort, while the 44 hospitals that did not complete were included in the comparison cohort. Hospitals in the completion cohort saw a 2.84% 30-day mortality rate, down from 3.38% in 2010, before checklist implementation. Comparison cohort hospitals saw virtually no change in mortality rates: 3.71% in 2013, compared to 3.5% in 2010.
"The findings indicate that the institutional engagement necessary to create the requisite behavioral changes among teams of surgical professionals is unlikely to occur without broad, sustained participation of both frontline clinicians and hospital leadership," the study authors wrote. "The checklist was specifically designed to better enable team communication and a culture of safety; implementation is unlikely to affect patient outcomes without fostering acceptance of change in attitudes toward patient safety and team behaviors in the operating room."