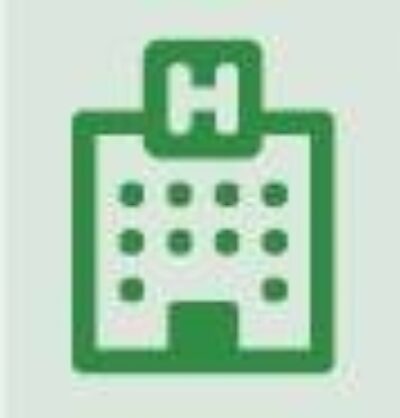 HOSPITAL REPORT
The premier resource for hospital professionals from Relias Media, the trusted source for healthcare information and continuing education.

Superbug on the rise
January 12th, 2015
The Society for Healthcare Epidemiology of America (SHEA) is responding to a report detailing carbapenem-resistant Enterobacteriaceae (CRE) from the CDC's Vital Signs. The report found that CRE is resistant to most antibiotics, resulting in death in 50% of patients who become infected.
Over the past decade, this superbug has continued to spread, prompting SHEA officials to respond accordingly, urging all health care professionals to do what they can to prevent the bacteria from becoming a widespread epidemic.
"We can't afford to wait until a large-scale outbreak occurs to fight these dangerous bacteria," said Dr. Sara Cosgrove, who serves as a board member of SHEA. "To effectively combat bugs like CRE, we need to confront the problem at hand that has allowed them to thrive – the overuse of antibiotics in health care. We know that a third of antibiotics prescribed to patients in hospitals are unnecessary. Excessive antibiotic use combined with failure of health care workers to wash hands before and after caring for patients allows these bugs to develop and spread and negatively impacts patients, hospitals, and our entire health care system."
SHEA recommendations to prevent CRE outbreaks include:
Adopting CDC guidelines and implementing programs to improve antibiotic use in all health care facilities.
Ensuring health care professionals are following contact precautions when the first CRE patient is identified.
Paying strict attention to hand hygiene and environmental cleaning.
Carefully tracking CRE cases at the local and state level, so as to document and share a patient's history between hospitals and outpatient units.
"Given the lack of new drugs to treat these infections, we must focus our efforts on preventing transmission of these pathogens. Through a coordinated effort, we can ensure the health and safety of patients by staving off the spread of antibiotic-resistant superbugs, save healthcare dollars, and most importantly, save lives," said Cosgrove.