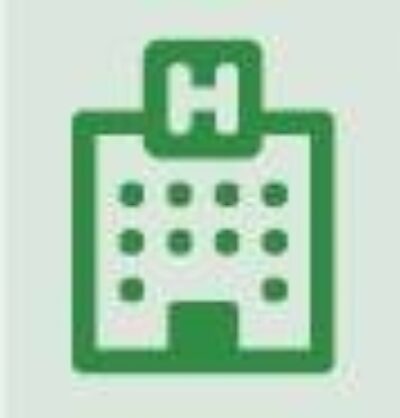 HOSPITAL REPORT
The premier resource for hospital professionals from Relias Media, the trusted source for healthcare information and continuing education.

Survey: More Physicians See Colleagues Behaving Badly
August 25th, 2022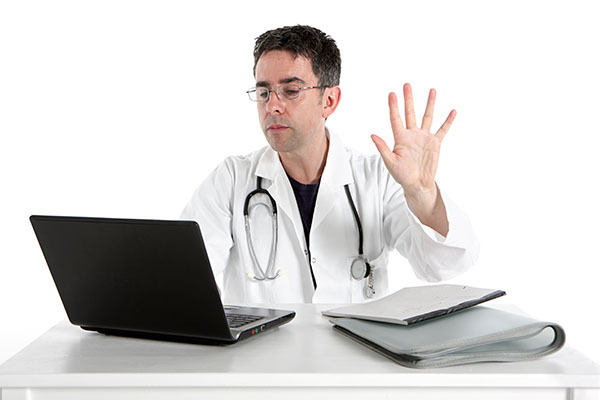 By Jill Drachenberg, Editor, Relias Media
No one checks into a hospital for surgery expecting their surgeon to attend a remote traffic court session. But that is one instance of misconduct physicians reported from their colleagues in a recent survey.
While such extreme (and bizarre) instances are uncommon, physicians nevertheless reported witnessing at least seven incidents of poor behavior over the last seven years. In the 2022 survey, 41% of survey respondents reported witnessing bad behavior from colleagues, up from 35% in 2021. Thirty percent noted some of this behavior occurred on social media, including spreading misinformation about COVID-19, or promoting dubious products and services. Other responses include:
86% saw colleagues bully and harass staff;
82% witnessed disparagement of patients;
55% heard their colleagues use racist language;
45% saw fellow physicians bully patients;
43% witnessed inebriated colleagues;
30% saw colleagues attempt to ask patients out on dates;
27% witnessed crimes such as embezzlement.
Survey respondents ventured guesses at to the cause. Most (56%) claimed colleagues were arrogant. Other reasons included personal struggles (52%), acceptance of these behaviors (50%), job stress (46%), lack of social skills training in medical school (27%), and COVID-19-related stress (27%). Sixty-eight percent said colleagues were never disciplined for their bad behaviors, even when reported.
Inappropriate behavior from physicians and other providers "can lead to a whole host of negative consequences — inadequate or harmful patient care, loss of patient or family trust, poor stewardship of healthcare resources, and increased moral distress," Joelle Marie Robertson-Preidler, PhD, a clinical ethics fellow at Baylor, told Medical Ethics Advisor.
In fact, a 2017 study revealed patients were more likely to experience complications such as surgical site infections if their surgeons received a high number of complaints for rude or disrespectful behavior. These surgeons also might treat their colleagues with disrespect.
"For example, if a surgeon speaks disrespectfully to an anesthesiologist during a procedure, the anesthesiologist may become reluctant to speak up the next time the surgeon and the anesthesiologist work together," said lead researcher William O. Cooper, MD, MPH. "Similarly, if a nurse's reminder to perform a safety procedure such as a surgical time-out is repeatedly ignored, the nurse may be less likely to continue to share his or her concerns with the surgeon."
One potential remedy is to call for ethics consults when healthcare workers witness inappropriate behavior. Ethicists could help physicians with emotional intelligence training and counseling. They also can point to hospital policies on employee behavior and provide input.