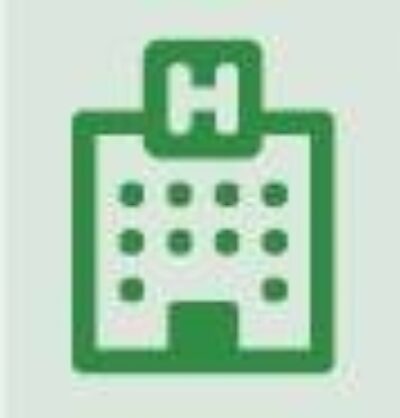 HOSPITAL REPORT
The premier resource for hospital professionals from Relias Media, the trusted source for healthcare information and continuing education.

Telepsychiatry may be the answer to your prayers
January 12th, 2015
Are you having an overflow of psychiatric patients in your emergency department? You're not alone. Hospitals across the country are struggling with how to respond to this growing problem. Many EDs don't have the resources to deal with such patients. They can end up spending hours confined in a room or, worse yet, in your waiting rooms.
en.wikipedia.org
A solution has come to light from Seton Shoal Creek Hospital, a mental health hospital in Austin, TX. There was a demand for psychiatric services at other Seton hospitals, especially during at night and during weekends, according to the American Hospital Association (AHA). Seton Shoal Creek started using telemedicine so that patients who needed to speak to a psychiatrist could see one right away. Telemedicine cleared the way for these patients to be admitted to a higher level of care or receive prescriptions quickly.
When Seton's University Medical Center Brackenridge needed even more help, it contracted with JSA Health Telepsychiatry in Houston. The result has been a shorter wait times, which in turn reduces the risk for falls or suicides. Both events consistently rank high on The Joint Commission's list of reported sentinel events. Also, by having psychiatrists only a click away, the length of stay has been reduced by 10%.
The program is expanding. Seton is offering telepsychiatry services to health centers, schools, and police officers in Austin. When specially trained police officers respond to a 911 call, they can reach a psychiatrist to get help assessing if a person is in crisis. For more information on this program, contact Kari Wolf, MD, vice president, medical affairs, at [email protected] or Brian Henry, telemedicine program developer, at [email protected].
If you're looking for other ideas on how to address psychiatric patients in your ED, a good source is ED Management newsletter, published by AHC Media, which also publishes this blog. You're not alone, so find out what your peers are doing that has worked well, and what hasn't. The solution may be only a click away.