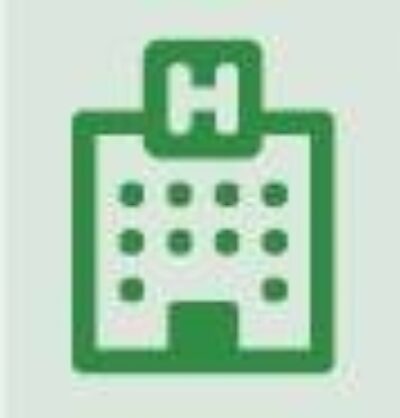 HOSPITAL REPORT
The premier resource for hospital professionals from Relias Media, the trusted source for healthcare information and continuing education.

The Affordable Care Act marches on
January 12th, 2015
The individual mandate lives.
And as the country does a mix of sighing, cheering, booing, praising, or lamenting, the big question is: What does it all mean?
The decision in National Federation of Independent Business vs. Sebelius upheld the individual mandate portion of the Affordable Care Act as a tax, rather than part of the Commerce Clause. "Neither the Affordable Care Act nor any other law attaches negative legal consequences to not buying health insurance, beyond requiring a payment to the IRS," Chief Justice John Roberts stated in the majority opinion.
In other words, the individual mandate does not force people to buy insurance, but instead imposes a tax on individuals who do not buy insurance.
Nearly all the provisions of the Affordable Care Act survive, including:
--Children staying on parents' insurance up to age 25
--Coverage for individuals with pre-existing conditions
--Partnership for Patients, hospital engagement networks, Care Transitions Program for Medicare patients, and other patient safety and quality improvement initiatives.
Justices Anthony Kennedy, Antonin Scalia, Clarence Thomas, and Samuel Alito dissented. "In our view, the entire Act before us is invalid in its entirety," Justice Kennedy said in his opening statement. "To say that the individual mandate merely imposes a tax is not to interpret the statute but to rewrite it."
One thing that did not survive is the threat of states losing all federal Medicaid funds if they do not comply with new Medicaid expansion requirements. Under this ruling, the states can refuse to comply with the new requirements and only risk losing new funding, rather than all. The state can continue the current Medicaid plan but not receive new, additional funds. "The threatened loss of over 10 percent of a State's overall budget is economic dragooning that leaves the States with no real option but to acquiesce in the Medicaid expansion," Justice Roberts wrote. "The Medicaid expansion thus violates the Constitution by threatening States with the loss of their existing Medicaid funding if they decline to comply with the expan­sion."
Reactions from organizations and politicians continue to pour in:
--"The decision means that hospitals now have much-needed clarity to continue on their path toward transformation. But transforming the delivery of health care will take much more than the strike of a gavel or stroke of a pen. It calls for the entire health care community to continue to work together, along with patients and purchasers, to implement better coordinated, high-quality care." –Rich Umbdenstock, CEO, American Hospital Association
--"The American Medical Association has long supported health insurance coverage for all, and we are pleased that this decision means millions of Americans can look forward to the coverage they need to get healthy and stay healthy. The AMA remains committed to working on behalf of America's physicians and patients to ensure the law continues to be implemented in ways that support and incentivize better health outcomes and improve the nation's health care system." –Jeremy Lazarus, MD, President, American Medical Association
--"The president's health care law is hurting our economy by driving up health costs and making it harder for small businesses to hire. Today's ruling underscores the urgency of repealing this harmful law in its entirety." – House Speaker John Boehner (R-Ohio)
--"This decision is a victory for the American people. With this ruling, Americans will benefit from critical patient protections, lower costs for the middle class, more coverage for families, and greater accountability for the insurance industry." — House Minority Leader Nancy Pelosi, D-Calif.
The entire ruling can be found here: http://www.supremecourt.gov/opinions/11pdf/11-393c3a2.pdf