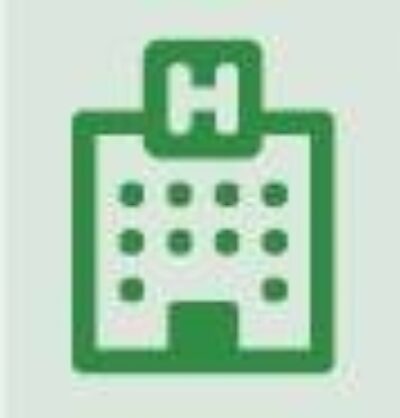 HOSPITAL REPORT
The premier resource for hospital professionals from Relias Media, the trusted source for healthcare information and continuing education.

The Bottom Line? Tweets Can Be Sweet
January 12th, 2015
At one time, Twitter was considered by many hospitals to be a strange tool that offered little, if any, benefit. After all, how much can you say in 140 characters? Today, many consider it an essential marketing tool, according HealthLeaders Media.
Marcus Gordon, director of marketing and public relations at Atlanta Medical Center, considers Twitter to be a "word-of-mouth" marketing tool, albeit a digit one. Patients might not communicate about their hospital experience through snail mail, email, or Facebook, but they might Tweet about it, Gordon said.
Consider the ways his hospital is harnessing the power of Twitter:
Communicating with patients. When a patient complained about not being able to access Facebook at the hospital, the facility acknowledged her concern and gave her access, along with a coffee cup bearing the hospital's brand. She responded by tweeting about the great customer service.
Communicating with the public during a disaster or other emergency that affects the hospital.
Communicating with local and national media. When TV stations and print publications need sources, they often go to Twitter, Gordon says.
The hospital has entered a digital partnership with its local daily newspaper to promote some key services. That local paper has about 100 times the number of Twitter follows as the hospital. Yep, you read the number right. (For more on how hospitals are using Twitter, see our earlier blog.)
Speaking of the media…. Do you want to use Twitter to keep up with breaking healthcare news? Get updates from AHC Media, publisher of the Hospital Report blog, through these Twitter accounts: @HospitalQI, @HICprevent, @SameDaySurgery, @MedEthicsAdv, @infectdisalert, @EMReports, @IRBAdvisor, @clincardiology, @clinoncology, @MedDevicesDaily, and @BioWorld.
We'll see you in cyberspace!