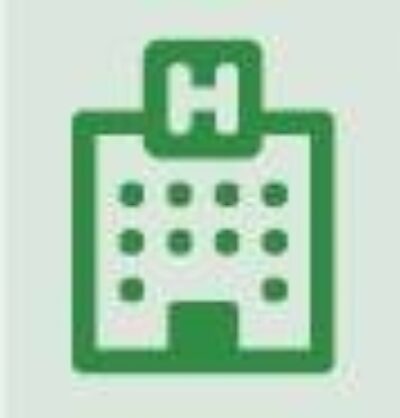 HOSPITAL REPORT
The premier resource for hospital professionals from Relias Media, the trusted source for healthcare information and continuing education.

The cost of healthcare-associated infections remains too high
January 12th, 2015
Healthcare-associated infections (HAIs) cost the U.S. healthcare system about $9.8 billion per year, according to a new study from JAMA Internal Medicine. That's despite years of attention paid to reducing such infections by quality improvement personnel and infection preventionists – spurred in part by CMS's decision to stop paying for the additional care needed to treat patients who picked up certain infections in the hospital.
According to the study, surgical-site infections account for the largest share of the cost (33.7%), primarily because they're most frequent, "followed by ventilator-associated pneumonia (31.6%), central line-associated bloodstream infections (18.9%), C difficile infections (15.4%), and catheter-associated urinary infections (<1%)." The costs per case of those types of HAIs shake out like this:
central line-associated bloodstream infections (CLABSI): $45,814;
ventilator-associated pneumonia: $40,144;
surgical-site infections: $20,785;
Clostridium difficile infections: $11,285;
catheter-associated urinary tract infections (CAUTI): $896.
"Researchers reviewed published medical literature for the years 1986 through April 2013," according to
a news release
that accompanied the study. "For HAI incidence estimates, researchers used the National Healthcare Safety Network of the Centers for Disease Control and Prevention."
In an editor's note accompanying the study, Mitchell H. Katz, MD, appropriately points out that "The reason to prevent health care-associated infections is to save lives, not costs. Readers might wonder then why we thought it was important to publish a systematic review of the costs of health care-associated infections. The answer is that the editors believe that the extraordinary costs of these infections … will motivate health care administrators to invest in the necessary systems to decrease these infections."
Indeed, it's naïve to think that costs don't factor into the discussion, or that dollar figures don't have the power to influence the commitment of healthcare decision-makers to creating a truly HAI-free healthcare environment.
Cheryl Clark, in a piece for HealthLeaders, notes there are some other incentives on the way that could further boost the importance of reducing HAIs: "Starting Oct. 1, 2014, a 1% penalty will penalize hospitals with the highest rates of preventable infections, and rates of CAUTI and CLABSI account for 50% of that score. Another incentive, passed last year, requires state Medicaid programs to each formulate their own policies to deny payment for certain preventable adverse events such as healthcare-associated infections."
Let's hope something works. We already know there are plenty of ways to reduce healthcare-acquired infections. What's needed is the institutional will to enact them.