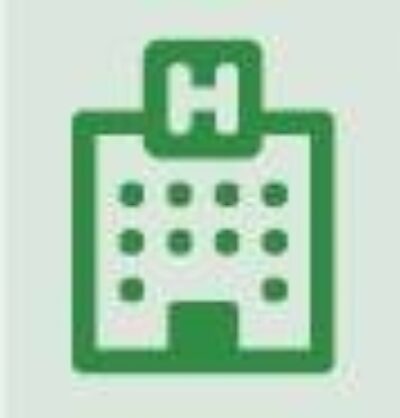 HOSPITAL REPORT
The premier resource for hospital professionals from Relias Media, the trusted source for healthcare information and continuing education.

The election and the ACA: What now?
March 18th, 2015
This time at least, the predictions of the pundits seem to have been accurate: Republicans have not only retaken the Senate but have strengthened their majority in the House.
Even before the election, signs were strong that the right was winning the PR battle over health care reform, with two significant reports coming out at the end of October suggesting the issue on balance might be better for Republican candidates.
A study from Kaiser Family Foundation found that "About 14 percent of political ads in all races airing this year through October 15 mention the Affordable Care Act, Obamacare or any of the law's specific provisions, mostly in a negative way," according to a news release.
The release goes on to state that "Republicans include ACA messaging in 84 percent of their political ad spots that cover health issues, compared to 15 percent for Democrats." I can only assume Republicans wouldn't have emphasized the ACA so much more than Democrats in their political advertising if they didn't think the issue was a winner for them.
Meanwhile, a report published in the New England Journal of Medicine analyzed "data from 27 public opinion polls by 14 organizations" in an effort "to examine the role of the ACA in the 2014 election and the potential implications for health care depending on the outcome." Unsurprisingly, it found opinions about the ACA divided along party lines. However, the report notes, "Of significance for this election and its aftermath, a larger proportion of likely voters say they are less likely to vote for a congressional candidate who supports the ACA (40%) than say that they are more likely to vote for such a candidate (31%)."
So what does all this mean for the Affordable Care Act and health care reform general? As only an armchair observer of congressional politics, I hesitate to venture any bold predictions about this. Despite a fair amount of campaign bluster about it by certain candidates on the right, though, repeal of the ACA probably isn't in the offing before the next presidential election. In fact, I rather doubt we'll ever see full repeal, no matter who's in the Oval Office. That said, there are a lot of ways an opposition party in full control of Congress can undermine a law it doesn't like – especially when the force of that law is expressed in a myriad of complicated regulations. The question is, how much political will is there among Republicans to take on the ACA right now, when other concerns – primarily the economy, but also foreign policy and even Ebola – seem to have captured more of the public's attention and concern.