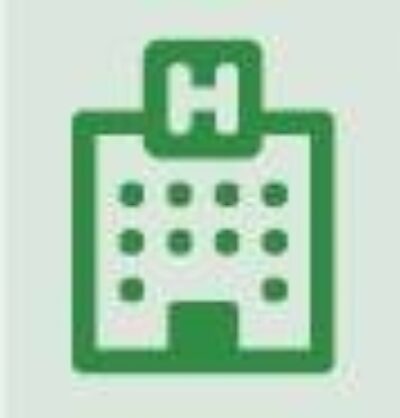 HOSPITAL REPORT
The premier resource for hospital professionals from Relias Media, the trusted source for healthcare information and continuing education.

The FDA Approved the First OTC Birth Control Pill. What Happens Next?
August 11th, 2023
By Melinda Young
It took contraceptive care advocates more than two decades, but they achieved success on July 13, when the U.S. Food and Drug Administration (FDA) approved Opill, the first over-the-counter (OTC) hormonal birth control pill, for use in the United States.
"The FDA's decision was a real victory for equity, public health, and evidence-based research," Victoria Nichols, MPH, project director of the Free the Pill Project at Ibis Reproductive Health, told Contraceptive Technology Update. "Over-the-counter birth control pills are supported across the aisle. It's a bipartisan issue with bipartisan support, and the overwhelming majority of people in the United States support birth control."
The FDA's approval came without strings attached. People younger than age 18 years can buy Opill off the shelves. States may have some policies regarding its distribution, but on a federal level there should be no barri­ers to its use.
"This is a progestin-only pill, which is safe for almost anyone," Nichols says. "It's safe and effective."
Unrestricted, the pill's access will benefit people who are particularly marginalized and face economic, geographical, and other barriers to reproductive healthcare.
An estimated 19 million women of reproductive age live in a contracep­tive desert, a place where they do not have reasonable access to contracep­tive healthcare. For those women, having an effec­tive and safe birth control pill avail­able at their local convenience store, grocery, or pharmacy would be a big improvement in contraceptive access.
The only unknown barrier is the pill's cost. Advocates are asking the manufacturer to keep the price as low as possible so it is accessible to all.
Other ongoing concerns are state restrictions and the chill factor that has permeated so much of reproductive healthcare since the U.S. Supreme Court overturned Roe v. Wade and women's constitutional right to abortion care.
"We're in a climate where a lot of reproductive healthcare is being challenged at the state level," Kristyn Brandi, MD, MPH, FACOG, the Darney-Landy Fellow at the American College of Obstetricians and Gynecologists, told CTU. "There's a lot of discomfort with emergency contraception being over the counter and having no age restrictions."
There was no news of states acting to restrict Opill in the first few weeks after it received FDA approval, but that possibility is always a concern.
For people who have already received a birth control pill prescription from a physician, an OTC option means they can prevent having a few days without birth control while they wait to see their clinician about a refill. "This is a great opportunity for people who have difficulty accessing care as it stands right now," Brandi says.
Much more information on Opill and other contraceptive issues are available in the September issue of Contraceptive Technology Update.