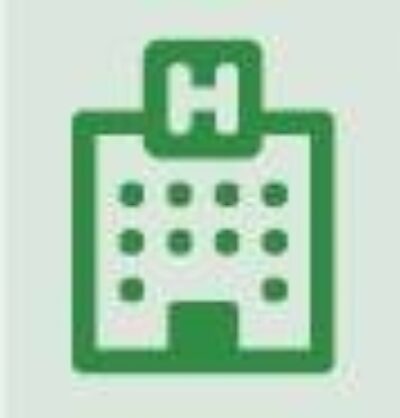 HOSPITAL REPORT
The premier resource for hospital professionals from Relias Media, the trusted source for healthcare information and continuing education.

The forefront of an emerging health trend: Are you ready?
January 12th, 2015
Are you ready for the next trend in health care? Well, some hospitals are.
With the inclusion of electronic medical records systems across the county, newly built hospitals are now investing in state-of-the-art data centers to help manage the rapid growth in patient information.
In these new centers, you're likely to see patient-tracking software, hospital-wide communication software, and medical telemetry, enabling remote monitoring of patients.
Among these new hospitals to take such a venture is Silver Cross Hospital in Lenox, Ill. The center opened in February 2012 and is a 600,000 square foot, 289-room, $370 million medical complex that includes a new 2,450 square-foot data center, 50% larger than its existing one.
"From day one, the new capabilities have helped us improve care and have helped our medical staff to be more effective," said Kevin Lane, Silver Cross vice president and CIO.
Given escalating IT demands, the growth of bigger and better health care data centers is only likely to strengthen, said Greg Werner, Chicago office head for Mortenson Construction, the firm that built Silver Cross Hospital, as well as other hospital construction projects across the country.
In a fall 2011 survey by Mortenson of 90 data center and facility experts at the 7x24 Exchange Conference, 92% of respondents ranked health care as the industry with the greatest need for new data centers in the next five years.
As Mortenson executives see it, these new hospitals are laying the foundation for a new era in health care that will be run by electronic medical records, allowing care coordination across multiple providers, locations, etc.