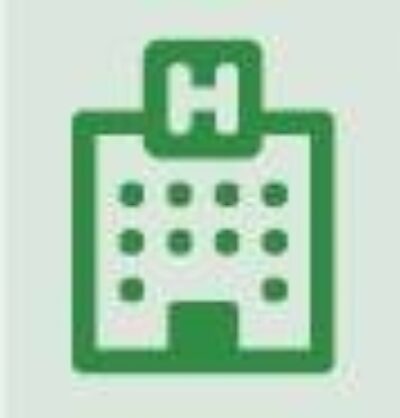 HOSPITAL REPORT
The premier resource for hospital professionals from Relias Media, the trusted source for healthcare information and continuing education.

The importance of a hospital web site – just ask Walmart
January 12th, 2015
There was a time not long ago that a business having a web site was only for big companies such as Walmart, Sam's Club, and the like. Less than a decade later, most people are connected to a web site in some way; whether it be a home-based business, social media, or even web-based e-mail.
Hospitals are no different. Years ago, it was rare for a hospital to have a web site, because the focus was about providing top notch care to patients. While that is still the priority of hospitals, the Internet age has taught hospitals that web sites go a long way toward providing patient education, risk management, staff education, and other valuable information.
The University of Arizona Cancer Center in Tucson recent received kudos for its web site in a study that will soon appear in the Journal of Healthcare Management. The study assessed U.S. hospital and health system web sites' performance based on accessibility, content, marketing reach, technology, design, and maintenance. The sites also were given an overall score. According to online reports, the mean overall score for the U.S. health systems included in the study was 6.37 on a 10-point scale, indicating that hospital and health system web sites have significant room for improvement.
Those hospital administrators who oversee their IT departments should be interested to know that more than 80% of adults reported using the Internet as a resource for healthcare quality information. As a result, consumers are becoming increasingly health literate and are able to understand health analytics comparing provider performance. The more technologically advanced are even known to use the Internet to evaluate facilities. Make sure your web site is projecting the image and information that you want to present to the world. You never know who might be watching.