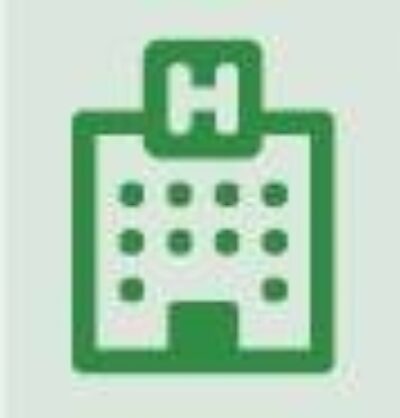 HOSPITAL REPORT
The premier resource for hospital professionals from Relias Media, the trusted source for healthcare information and continuing education.

The incidence of patient harm in hospitals has plummeted, according to a new report. Now let's find out why.
March 18th, 2015
By now, you've probably heard the good news: Between 2010 and 2013, the rate of hospital-acquired conditions (HACs) dropped by a full 17%, according to a report released yesterday by the Department of Health and Human Services.
According to the first paragraph of the report, "A cumulative total of 1.3 million fewer HACs were experienced by hospital patients over the 3 years (2011, 2012, 2013) relative to the number of HACs that would have occurred if rates had remained steady at the 2010 level. We estimate that approximately 50,000 fewer patients died in the hospital as a result of the reduction in HACs, and approximately $12 billion in health care costs were saved from 2010 to 2013."
That's remarkable – wonderful progress. I remember covering the landmark Institute of Medicine report To Err Is Human when it came out in 1999. People outside of health care were honestly shocked at the hospital mortality numbers it mentioned. To now see that so many hospital deaths have been averted in the last few years is heartening.
That said, health care still isn't where it needs to be in terms of safety, something the report acknowledges toward the end: "The 2013 HAC rate of 121 HACs per 1,000 discharges means that almost 10 percent of hospitalized patients experienced one or more of the HACs we measured. That rate is still too high."
Still, it's clear that something's working, even if no one seems to know exactly what. (As the report puts it, "[T]he precise causes of the decline in patient harm are not fully understood.") Most likely, it's a complex web of initiatives and incentives, both public and private. But that's a guess. And health care organizations need something better than best guesses if this remarkable progress is to continue. So much has changed in so short a time with regard to health care reform that it may be impossible to ascertain the actual effect of each component, but it's still worth the effort to try to find out which initiatives had the biggest impact.
For example, I find it intriguing that a decline in the rate of pressure ulcers accounted for more than 20,000 of the 50,000 estimated deaths averted, according to the report. It also accounted for a big chunk of the estimated cost savings. What worked so well for reducing pressure ulcers, and can it be replicated or adapted in other areas?
What's important now is to view the data not as a validation so much as an opportunity for continued improvement.