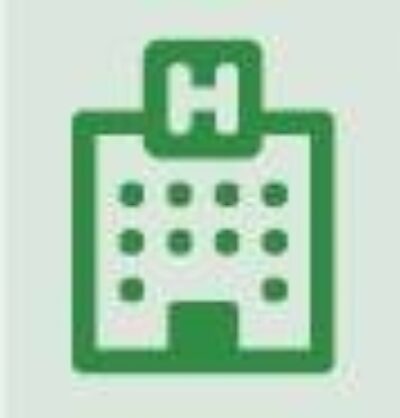 HOSPITAL REPORT
The premier resource for hospital professionals from Relias Media, the trusted source for healthcare information and continuing education.

There's nothing wrong with a little hospitality
January 12th, 2015
Over the weekend, The New York Times ran a funny quiz under the headline, "Is This a Hospital or a Hotel?" Basically, it shows photographs of spacious atria, sweeping staircases, cozy fireplaces, and tastefully appointed rooms and asks you to guess whether each picture was taken in a hotel or a hospital.
I'll admit, some of the photos had me stumped. There's no question that some hospitals have some seriously upscale amenities, up to and including day spas and hospital gowns reimagined by noted fashion designers. And there's no mystery what's driving a lot of this. As Elisabeth Rosenthal notes in the piece that accompanies the quiz, "There are some medical arguments for the trend – private rooms, for example, could lower infection rates and allow patients more rest as they heal. But the main reason for the largess is marketing."
It's true enough that in competitive markets, hospitals have to find some way to set themselves apart, but it's a little too easy to assume that all these redesign efforts are just about market share. In many cases, they address serious problems with older facilities and really do foster better care.
For example, the other day Healthcare Design profiled Owensboro Health Regional Hospital, whose old facility was built in 1938. It had, among other things, "floor heights restricting bringing high-tech imaging into operating rooms, and a helicopter pad placed above the operating rooms (which would have to close down due to helicopter fumes)," according to the article.
So they built a new facility, using Lean principles, that features what the article calls "more efficient processes, easier access to services, and a health-promoting design."
My take is that style and substance can and frankly should go together. Smart designers know that and are working to build improved quality and safety into their facilities. And if in the bargain the aesthetics improve to hotel-quality levels, so what? Why shouldn't hospitals display a little hospitality?