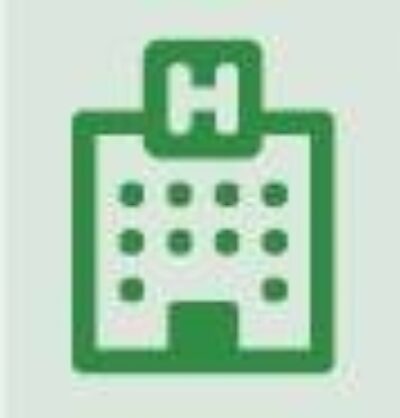 HOSPITAL REPORT
The premier resource for hospital professionals from Relias Media, the trusted source for healthcare information and continuing education.

This month, solicit a different kind of donation
March 18th, 2015
Jessica Melore was a senior in high school. She had no history of health problems. One night, a clot lodged in an artery, and she had a massive heart attack. She wasn't expected to survive the night. The Last Rites were said. However, she did survive.
Jessica Melore
Jessica was stabilized by her doctors, who hoped she would be eligible for a heart transplant. Because of the critical shortage of organ donors, however, there weren't any hearts available. She waited nine months for her transplant. A few days before her high school graduation, she got the call. A heart was available. The transplant was a complete success. Just three months later, she was able to go to Princeton University on time.
In a video posted on http://donatelife.net/stories-of-hope, Jessica pays tribute to her 18-year-old heart donor, Shannon. Shannon's donations also saved two other people. Jessica corresponded with Shannon's family for 11 years, then met them. "I think anyone who's ever had any doubts about donation would only need to be in that room," she said.
Eighteen people die every day when they don't receive a life-saving transplant. April is National Donate Life Month, and the American Hospital Association is encouraging you to install a specially designed web banner on your hospital's intranet to let staff know you appreciate their support and to remind them to register as organ, eye, and tissue donors. You can find additional resources from the Health Resources and Services Administration on the AHA website.
More than 120,000 men, women and children are waiting for organ transplants in the United States right now. You and your staff can make a difference today.