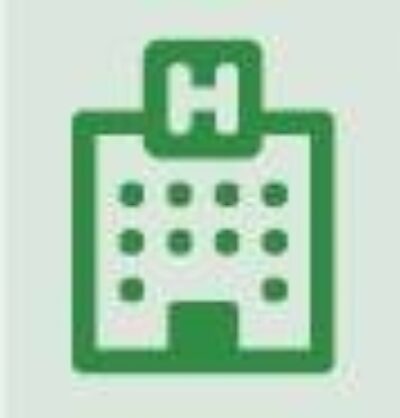 HOSPITAL REPORT
The premier resource for hospital professionals from Relias Media, the trusted source for healthcare information and continuing education.

Traditional chest tube vs. digital chest drainage
January 12th, 2015
We're all familiar with traditional chest tube devices used in most hospitals for patients that require assistance. What is not commonly discussed are the complications associated with them.
Acute complications (technique)
Hemothorax
Lung laceration
Diaphragm / Abdominal cavity penetration
Stomach / colon injury
Tube placed subcutaneously
Tube placed too far
Tube falls out
Late complications
Blocked tube
Retained hemothrax
Empyema
Pneumothorax after removal
With this in mind, Medela Healthcare sought to study a new digital chest drainage system (Thopaz) compared to the traditional chest tube. The aim of the study was to compare the digital chest drainage system to the traditional chest tube in reference to duration of air leaks, chest tube removal, and length of hospital stay afterward. The findings were presented at the 50
th
annual Society of Thoracic Surgeons meeting in Orlando, FL.
The multicenter study included 400 patients and was performed at four international centers: New Haven, CT, United Kingdom, Italy, and Hong Kong. The results, published by Medela Healthcare, were consistent across the four centers and showed that patients who were managed with the digital chest system had a significantly shorter postoperative length of stay and chest tube duration.
Joint lead author of the study, Dr. Alessandro Brunelli, of Ospedali Riuniti, Ancona, Italy, secretary general at European Society of Thoracic Surgeons, said, "The analysis revealed consistent findings between the different participating centers.