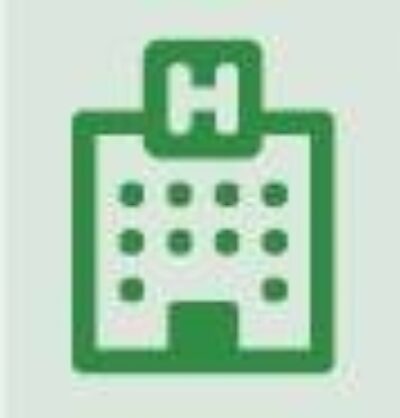 HOSPITAL REPORT
The premier resource for hospital professionals from Relias Media, the trusted source for healthcare information and continuing education.

Treat-and-release visit vs. readmission
January 12th, 2015
With as many as one in five people who have been hospitalized ending up back in the hospital -- either in the emergency room or readmitted as an inpatient -- Anita Vashi, MD, MPH, of Yale University, and colleagues decided to study if a gap in care is part of the problem.
The large multistate study, recently published in the Journal of the American Medical Association, followed some 5 million hospitalizations, included approximately 4 million patients in California, Florida, and Nebraska over a 15-month period in 2008 and 2009.
They found that nearly one-fifth of hospital patients (17.9%) returned for acute care within 30 days of discharge, with emergency room (ER) visits accounting for 40% of those encounters, according to Anita Vashi.
"We see so many people in the emergency department that have just been in the hospital, and many patients come back for a prescription refill or for reassurance. There's a gap in care that brought them back to the emergency department," said Vashi.
"These emergency department visits are likely to result in fragmented care following discharge and consequently contribute to duplication of services, conflicting care recommendations, medication errors, patient distress, or higher costs."
In addition to tracking the number and type of post-discharge acute care visits, Vashi and colleagues also calculated a "condition-specific ED index" to measure the likelihood that a return visit was to the emergency department versus readmission.
Vashi and colleagues also reported the three top reasons for treat-and-release ER visits for each of the 20 high-volume conditions associated with the index hospitalizations. In each case, all three appeared at least superficially related to the original condition at admission.