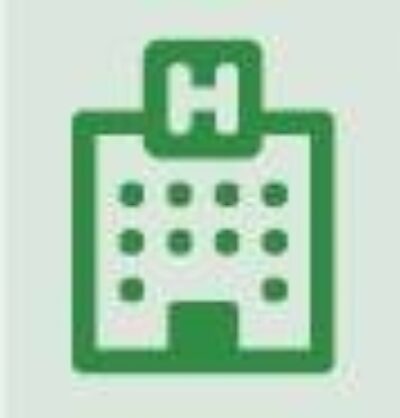 HOSPITAL REPORT
The premier resource for hospital professionals from Relias Media, the trusted source for healthcare information and continuing education.

Want to boost your employee flu vaccination rate? Require it
January 12th, 2015
Source: en.wikipedia.org
Does your hospital require employees to get flu vaccines? If not, you probably should. When hospitals require their staffs to be vaccinated, more than 95% do it; otherwise, just 68% get vaccinated, according to the American Hospital Association.
Overall, about 77% of hospital workers received the flu vaccine last year, according to the CDC. It was a somewhat mild flu season, but that's no guarantee that this season will be the same.
The AHA Board of Trustees last year approved a policy supporting hospitals that require flu vaccination or wearing a mask around patients during flu season. The AHA says you should shoot for 95% or better vaccination rates.
Yes, we know you've heard all the arguments from your employees against getting a flu shot, most of which are fallacies. Employees with a fear of needles need to know about needleless options, such as the nasal version, according to sources quoted in our Hospital Infection Control and Prevention (HIC) publication. Those staff who don't do direct patient care, such as cafeteria workers, need to understand why they should get the vaccine, HIC points out.
Beginning in January, CMS will require you to report your influenza immunization rates for every employee, licensed practitioner (doctors, nurse practitioners and PAs), student, and volunteer. You'll have to report the percentage that received the vaccine, declined, or received religious or other exemptions. Employees can decline through a written or online declination or verbally, according to HIC. They aren't required to show documentation if they say they were vaccinated elsewhere, HIC says.
You'll be able to compare your vaccination rates with other hospitals in your region and those of a similar size. Anyone, including potential patients, will be able to see this information at www.hospitalcompare.hhs.gov.
The Joint Commission also is addressing the issue. The influenza immunization standard (IC.02.04.01) that took effect July 1 requires you to set annual goals and to work toward a vaccination rate of 90% by 2020. This might be a good time to look at tracking your TB testing and other vaccines, say sources interviewed by HIC. (Note: More information about the flu immunization tracking measure, including frequently asked questions, is available at www.cdc.gov/nhsn/hps_Vacc.html.)
Here's hoping that the CMS and Joint Commission requirements mean healthier staff and fewer headaches for your managers due to unexpected worker absences during flu season.