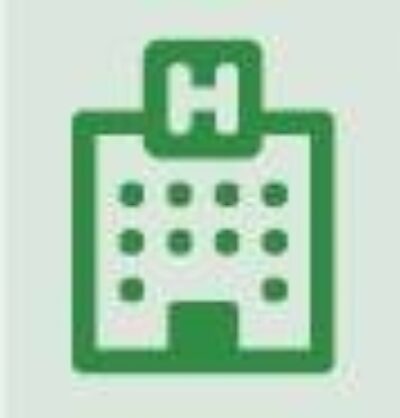 HOSPITAL REPORT
The premier resource for hospital professionals from Relias Media, the trusted source for healthcare information and continuing education.

Want To Donate an Organ? There's an App For That
September 16th, 2016
Joy Daughtery Dickinson is executive editor of the hospital group of publications at AHC Media in Atlanta and long-time editor and writer of Same-Day Surgery. She has won nine national awards from the Specialized Information Publishers Association and the Association of Business Information & Media Companies for her blogging, news writing, and editing. She makes her home in southwest Georgia.
---
I need my cell phone carrier to do some repair work done on my phone. "Don't come Friday morning," they warned me earlier this week. "The new iPhone is coming out, and it will be crazy."
Apple is trying to harness some of that enthusiasm for its smartphones and apply it to organ donation with a software update on every smartphone it makes, according to the Associated Press (AP). The software is in the iOS 10 mobile operating system.
The update has a sign-up button to the health information app. When Apple users register as donors, they can add that information to "emergency information" that can be accessed even when the phone is locked.
It's appropriate that Apple is leading the way with this update. Steve Jobs, who co-founded Apple, had an extensive wait for a liver transplant. Apple CEO Tim Cook said he offered to donate a piece of his own liver to Jobs, but he refused the offer, according to AP. Two years after receiving a liver transplant, Jobs died from pancreatic cancer.
Cook hopes that the software will help address the shortage of donors. Donate Life America told AP that young adults aren't registered to be organ donors at the same rate as they have previously. More than 120,000 people in the United States are waiting for an organ transplant, and about 22 die daily without having one, Donate Life America said.
Android phones also have apps related to organ donation. Facebook lets its users display the fact that they are registered donors, and users can share links to registries. The feature at one point reached a peak of 13,000 users, according to AP. (To stay updated on organ donation and other ethical issues in healthcare, see our Medical Ethics Advisor newsletter.)