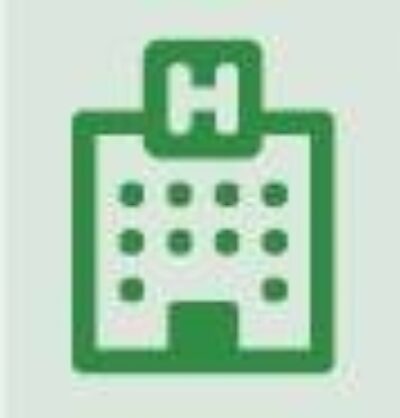 HOSPITAL REPORT
The premier resource for hospital professionals from Relias Media, the trusted source for healthcare information and continuing education.

Who's caring for the caregivers?
January 12th, 2015
In the last four years, my elderly parents and other family members have undergone eight hospitalizations that were outside my hometown. It's stressful for patients, but also for the caregivers as we struggle to care for our loved ones, meet with doctors and other staff members, talk to payers, keep family and friends informed, and manage work and personal obligations.
Northern Westchester
When we get depleted, we don't have the energy we need to properly care for our loved ones. What we need is immediate support, not be advised to wait for a monthly support group meeting.
Montefiore Medical Center in Bronx, NY, has a bright idea: volunteer coaches for caregivers. The hospital recruits retirees, many of whom are former caregivers or even patients. The hospital trains them and emphasizes the limits of their position. The hospital uses role play to help them hone listening skills and handle difficulties that might come up.
Every day, the coaches walk through the waiting rooms and go by the nurses stations. They listen, offer emotional support, and help caregivers access hospital services and community resources. The coaches can track down answers, find someone to explain medical issues, alert a staff member if a caregiver seems depressed, and discuss the caregiver's ability to handle at-home care after the patient's discharge. They tell caregivers about the hospital's caregiver support center, where caregivers can meet with a coach or a social worker, search online for resources, or rest. Even after the patients go home, the caregivers can return to the support center or call coaches.
Today's caregivers "are being asked to do a lot of things they're really not equipped to do," said social worker Randi Kaplan, who directs the caregiver support center and was quoted in an Associated Press story about the program. Hospital staff members had realized "we're ignoring a very, very overstressed population," she said.
Montefiore received a grant for its program from United Hospital Fund, which provides online resources. The hospital based its program on a caregiving program at Northern Westchester Hospital in Mount Kisco, NY.
Montefiore is studying whether cancer patients have better outcomes when their caregivers receive support from the coaches. My bet is that they do. It makes common sense. In fact, why wait for the study results? Find ways to start caring for your patients' caregivers today.