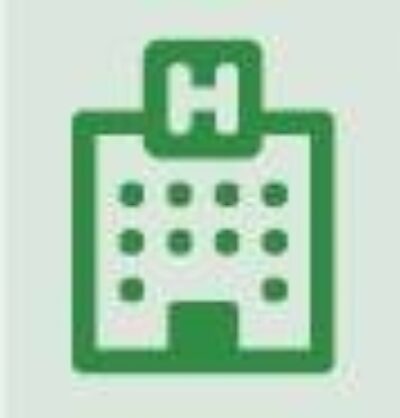 HOSPITAL REPORT
The premier resource for hospital professionals from Relias Media, the trusted source for healthcare information and continuing education.

Will abandoned clinical trial data bring more transparency?
January 12th, 2015
A group of researchers have thrown down a challenge to sponsors and investigators of "invisible" or abandoned clinical trials to publish the information.
In a June 13th article in the online version of BMJ, lead author Peter Doshi, PhD, of Johns Hopkins School of Medicine call for RIAT ("restoring invisible and abandoned trials") -- the publishing of invisible or abandoned clinical trials if the data have not been published within a year. Doshi and colleagues define "abandoned" trials as those that are documented as misreported or no longer have sponsors actively seeking publication. "Invisible" trials are those that are completed but remain unpublished. This information should be published, the authors say, "because abandonment can lead to false conclusions about effectiveness and safety, we believe that it should be tackled through independent publication and republication of trials."
Doshi et al propose these steps for RIAT publishing:
Obtain clinical study reports and any other study data
Collect documentation of trial abandonment
Issue a "call to action" by publicly registering possession of data sufficient for publication
Collect documentation of the need for restoration
Presubmission inquiry to RIAT-friendly journal [BMJ and PLOS Medicine are on board.]
Prepare and submit manuscript according to RIAT procedures
And many of the abandoned studies are no small potatoes. The clinical trials include widely-used drugs such as zanamivir (for influenza), atorvastatin (Lipitor), gabapentin (for pain), and paroxetine (Paxil). "The number and variety of drugs on the list show clearly that incomplete reporting of clinical trial results is not an isolated occurrence, confined to a few drugs. Rather, it is an entrenched and widespread problem. Secrecy and selective reporting were an integral part of the system," say Elizabeth Loder, MD, and colleagues in an
editorial response
to the article.
Doshi and colleagues plan to email their article to the major pharma companies to try to convince them to publish the trials. If the companies do not announce an intention to do so, then clinical trial reports will be available for anyone to publish, Doshi says. The companies may not like Doshi's somewhat hardline stance on the issue, though they may be open to the concept.