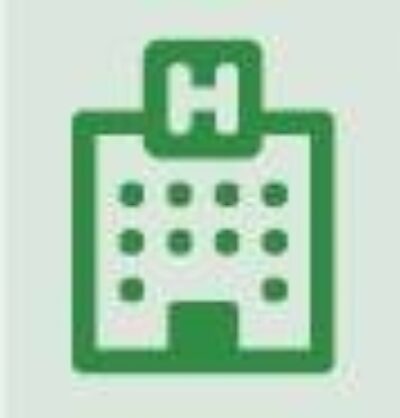 HOSPITAL REPORT
The premier resource for hospital professionals from Relias Media, the trusted source for healthcare information and continuing education.

With the election over, health exchanges take center stage
January 12th, 2015
Whatever anyone thinks about the Affordable Care Act and its many provisions, at least now we have some degree of certainty. Healthcare reform isn't going away with the stroke of a new president's pen (and honestly, it never was anyway, in my opinion – but that's a different story, and a moot one, now).
Let's be clear, though – the only certainty is that the ACA will continue to provide the framework for how our healthcare system will evolve. There are still a lot of unknowns, a lot of work to be done both at the state and federal levels, and a lot of political battles left to be fought between now and 2014, when the major provisions of the act are set to kick in.
The biggest battle is likely to be fought over health insurance exchanges. By next Friday, states are supposed to let the Department of Health and Human Services know whether they'll try to set up their own exchanges or rely on the federal government. The number of states that have committed to the idea so far is in the low double digits, and according to Kaiser Health News, "Republican governors in Texas, Louisiana and many other states halted exchange preparations before the election. Many also balked at the Medicaid expansion after the Supreme Court gave states the ability to opt out of that aspect of the health overhaul."
We'll see if they jump back on the bandwagon now that it's for sure the ACA isn't going anywhere. If they don't, it could place a real strain on federal resources to get HIEs up and running throughout the country by Jan. 1, 2014.
By the way, the Center on Budget and Policy Priorities has an interesting report on where states were with regard to HIE implementation as of October 25. More interesting will be seeing whether and how much things change between now and November 16.