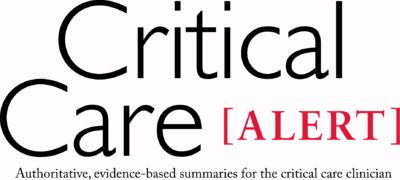 February 1, 2014
Despite intense research on respiratory muscle physiology and patient-ventilator interfacing, this knowledge has not been integrated into a comprehensive approach toward managing the respiratory muscles in critical illness. This special feature describes the complex array of issues complicating such an endeavor.

Results from a large, multinational study indicate that ICU patients worldwide experience moderately intense pain, most commonly from chest tube removal, wound drain removal, and arterial line insertion.

This prospective, single-center study reported that critical care perceived to be futile is common, is associated with certain patient factors, and can be quite costly.