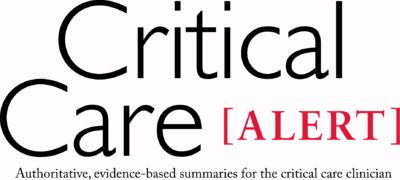 Critical Care Alert – March 1, 2022
March 1, 2022
The author reviews the use of enteral nutrition in critically ill patients during prone positioning.

After a long-term acute care hospital stay, most patients will achieve goals of ventilator liberation, eating, drinking, and speaking, but many will not achieve independence in walking, grooming, toileting, or returning home.

Whenever possible, use of midline catheters over peripherally inserted central catheters could be safer for patients.