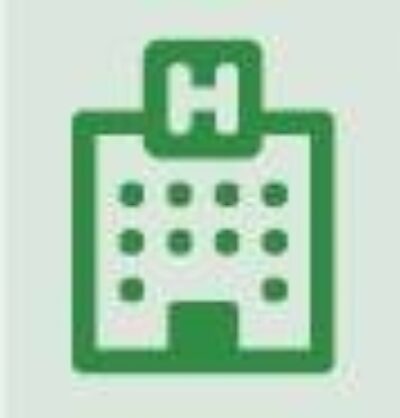 HOSPITAL REPORT
The premier resource for hospital professionals from Relias Media, the trusted source for healthcare information and continuing education.

Rural Hospitals May Get Payment Boost From Medicare in 2020
April 30th, 2019
By Jill Drachenberg, Editor, Relias Media
Changes are on the horizon for rural hospitals receiving smaller Medicare reimbursements than more urban hospitals, according to proposals from the Centers for Medicare & Medicaid Services (CMS).
The proposed updates for the 2020 Inpatient Prospective Payment System (IPPS) involve the Rethinking Rural Health CMS goal. Under the IPPS proposed rule, the inpatient hospital wage index — which reimburses hospitals in areas with lower wages less than hospitals in higher-wage areas — would be increased, resulting in higher Medicare payments. For example, according to CMS, a hospital in a low wage index area may receive a $4,000 payment from Medicare for a pneumonia patient, while high wage index hospital may receive $6,000.
In a request for comments on the issue last year, many consumers expressed concern that continued lower Medicare reimbursements will mean lower wages for healthcare workers in rural areas, making it more difficult to reach a higher wage index. "Over time, this creates a downward spiral that increases the disparity in payments between high wage index hospitals and low wage index hospitals, and payment for rural hospitals and other low wage index hospitals declines," according to a CMS announcement.
The 2020 IPPS proposes that the wage index be increased for hospitals with wage value index below the 25th percentile. CMS is exploring ways to raise the index, and is accepting comments and suggestions on the rule through June 24.
Other proposed changes in the 2020 IPPS include the following:
Increase in new technology add-on payment for hospitals, which would cover a larger portion of new therapies administered in hospitals;
A 3.2% increase in operating payment rates for acute care hospitals under IPPS in the Hospital Inpatient Quality Reporting program;
Uncompensated care payouts of $8.5 billion, up from $216 million in fiscal year 2019;
Adopt eight criteria to be used when deciding whether a measure should be removed from the Hospital-Acquired Conditions Program or the Hospital Readmissions Reduction Program.
For more information on changes and updates to CMS rules and programs and how they affect hospitals and patients, check out Hospital Case Management and Case Management Advisor.