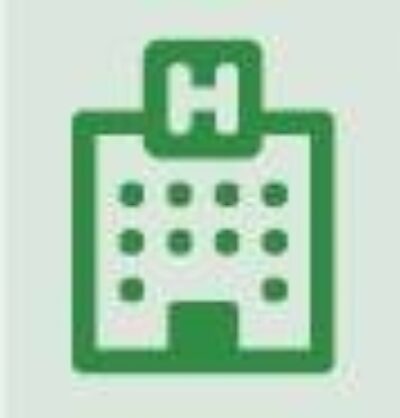 HOSPITAL REPORT
The premier resource for hospital professionals from Relias Media, the trusted source for healthcare information and continuing education.

Study: Patients May Receive Unnecessary Intensive Therapy at End of Life
October 10th, 2018
By Jill Drachenberg, Editor, Relias Media
Nursing home patients who are transferred to for-profit rehabilitation centers are more likely to receive intensive therapy services at the end of life, according to a new study.
The study from the University of Rochester looked at 55,691 patients from 647 nursing homes in New York state between 2012 and 2016. Compared with patients who received no therapy in the last 30 days of life, patients in for-profit rehab facilities were more than twice as likely to have received high or ultrahigh levels of therapy (defined by Medicare as 9 to 12 hours per week). Patients in facilities with a larger physical therapy staff had an even higher chance of receiving high or ultrahigh therapy, but a low risk of receiving low or medium therapy.
Financial motives may be one of the reasons for providing intense services for patients at end of life in an attempt to maximize Medicare reimbursements. It also is possible that rehab center staff may not realize that patients are approaching the final 30 days of life.
"Findings suggest that facilities with a for-profit mission, and with higher staffing of therapists, may be more incentivized to maximize therapy use, even among the sickest of the residents," the study authors concluded.
To learn more about care coordination strategies, transition of care, and creating care plans, see Hospital Case Management and Case Management Advisor.